Can you say treason, espionage, and contempt? Hillary and her crew need to go to jail.
MEMO RELEASED: FBI Officials Knew Political Origins of Dossier, But Used It Anyway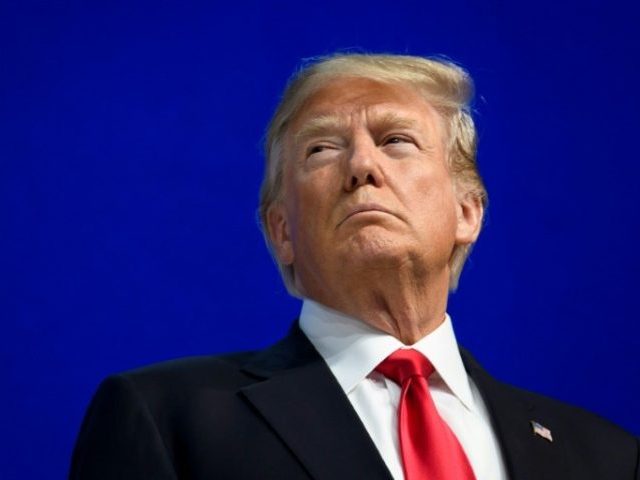 The White House is in the process of transmitting the FISA memo along with an accompanying letter from President Trump to the House Intelligence Committee, according to FOX News.
The memo was released today and without any redactions.
fisa-memo by breitbartnews on Scribd